Time in Las Palmas de Gran Canaria
Categories
Ads in Canary Islands
4
from
$
0.64
/kg wholesale
Fasol, LLC,

RU
Las Palmas de Gran Canaria, ES
Продаём фасоль шлифованную и полированную в прозрачных мешках производства Киргизия. Цены на фасоль в нашем прайсе меняются в режиме реального времени и зависят от цены на бирже фасоли в Киргизии.
Marcin S., IP,

PL
Las Palmas de Gran Canaria, ES
Масло подсолнечное рафинировоное 1лит. бутилках. В любом каличестве от2000 тон до 5000тон на месяц. Достава в порт. Цена 0.73евро. Тел.538520404Viber. www olej. tech
Запад-Восток, LLC,

RU
Las Palmas de Gran Canaria, ES
Запасные части, комплектующие и расходные материалы к пельменным аппаратам JGT-60: Втулка пластиковая во внутреннюю форсунку шт. Тестофутляр шт. Тестошнек (тефлон) шт. Формующий блок в
€
2.10
-
2.18
/pc wholesale
CIF
Alexandru Besleaga, DE,

DE
Madrid, ES
Whatsapp, viber: German company Papier & Kanzleiware Inh. Maia Besleaga, offers wholesale A4 office paper, 80 gcm, 75 gsm, 70 gsm, Grade Premium and Grade A from the manufacturer. Delivery is carried
Вегатэк, LLC,

RU
Madrid, ES
Carbón del productor ruso de la sociedad por acciones "donugol" Carbón con todos los documentos y certificado de origen Rusia. Enriquecido - contenido en ceniza" AO " -5%, Azufre-1%, Volátil-3% Lote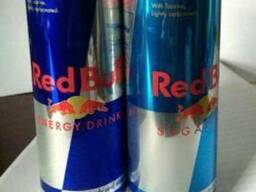 Ess-Food, GmbH,

DE
Madrid, ES
RED-BULL 250ml Country Of Origin: Austria Type: Energy Drink Cans Per Tray: 24 34 pallets per Full Truck Load 108 Trays per Pallet 24 cans per Tray Expiry Date: 18 months after date of
Термообработка, LLC,

UA
Madrid, ES
I offer heat-treated wood. Thermoeasine, thermosens, thermosilver and other breeds of wood. Dimensions of thermomodified saw timber according to the order. Possible manufacture of final molded
FORCE, GmbH,

DE
Madrid, ES
Our company has 20 years of experience as a specialised wholesale company for the supply of original and new spare parts, specially for aftermarket parts. We have the possibility to supply you with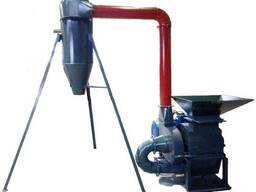 Северная Корона+, LLC,

UA
Seville, ES
Fabricante: Pivnichna Korona+, LTD Ukraine, Kharkiv, 13 str. Dostoevskogo - La trituradora MD-30/500 está diseñada para la molienda de residuos de madera (astillas, aserrín), residuos agrícolas
New ads
Производим и монтируем промышленные теплицы, Madrid.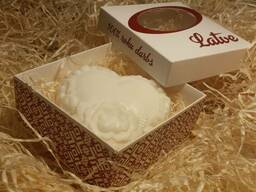 Подарочный ассортимент свечи и мыло ручной работы, Madrid.
€2.50 /pc €0.70-3.50 /pc wholesale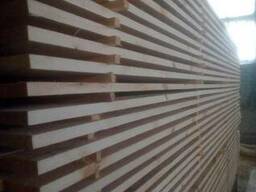 Пиломатериалы (сосна, ель), Barcelona.
€120 /cu m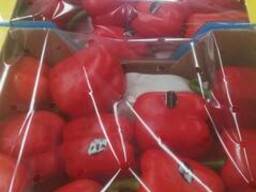 Перец сладкий сорт Калифорния. Испания, Almería.
Уголь от производителя: антрацит, кокс, углеродные материалы, Madrid.
×
×
×